Men's Perforated Polo Shirts
Yes, it's true! We have the perfect shirt for him. CGUG's Men's Perforated Polo Shirts are here. Perhaps you have seen this hot commodity in a show shirt version at your local horse centers and barns throughout USA and Canada. These shirts are made from a breathable dry fit material and are super classy! Be sure to add one of these super lite weight shirts to your cart, don't miss out!
Click Here to buy now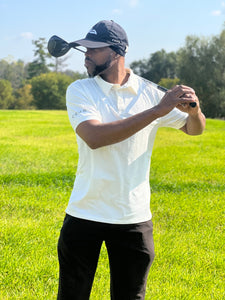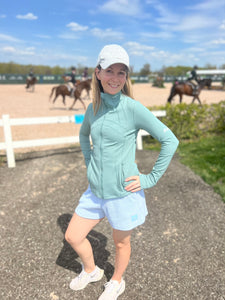 CGUG's Equestrian Fashion
CGUG's Emily Full Zip is the perfect light weight jacket for all four seasons. Layer up in the winter or use it as a light jacket on cooler summer nights. The vented flap in the back and the zipper pockets make this Full Zip a must have! What will you put in your pockets?
SHOP Now!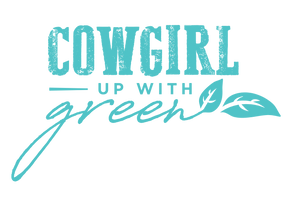 ABOUT US
Cowgirl Up with Green (CGUG)  was established in 2016 and started with "Just a horsey girl tryin' to live green." And now... 4 Years later we have got the Cowguys on board! We all know its time for them to Cowboy Up and live Green  too!
We will continue to strive as a team and continue to collaborate equestrian life, healthy living and versatility.
"Our Motto"...
CGUG- It's not  just a brand... IT'S A LIFESTYLE!
Blog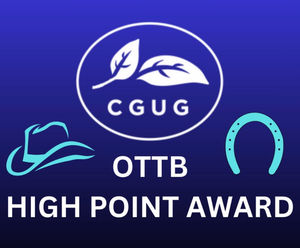 Cowgirl Up with Green has started an incentive with several horse show venues/ events to acknowledge the Off the Track Thoroughbred horses. As horse people we love and appreciate horses...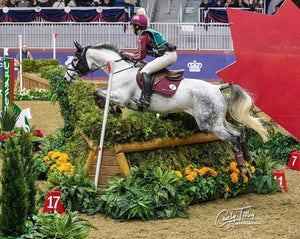 CGUG's very own sponsoree Holly Jacks took the win at the 100th Annual Royal Agricultural Fair this year with her partner Joephine. The dream team won the indoor eventing with...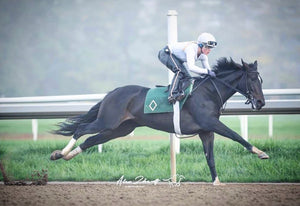 Ailyssa wears CGUG's Seamless Long Sleeve Dry Fit https://www.icloud.com/photos/#068U3AAty6xx_G8SdLq4VFCQw